Skating with ice skating club SSSK, 10 February 2018
We skated on a part of Lake Mälaren, the third largest lake in Sweden, 101 km.
The photos are taken with a mobile phone camera.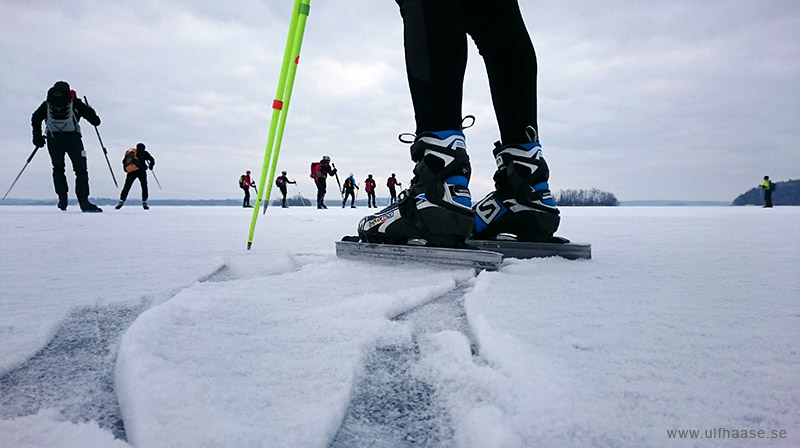 10.46 am. It was like this the whole day, a thin semi hard layer of snow covering the partly rough ice.

10.51 am.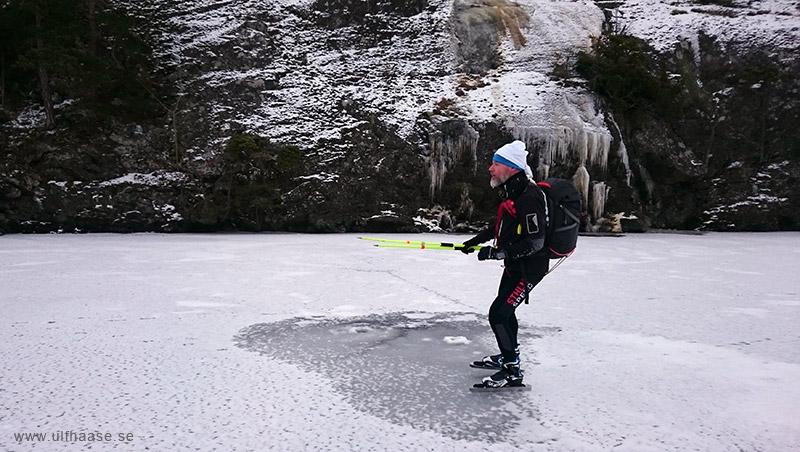 12.11 pm.

12.41 pm.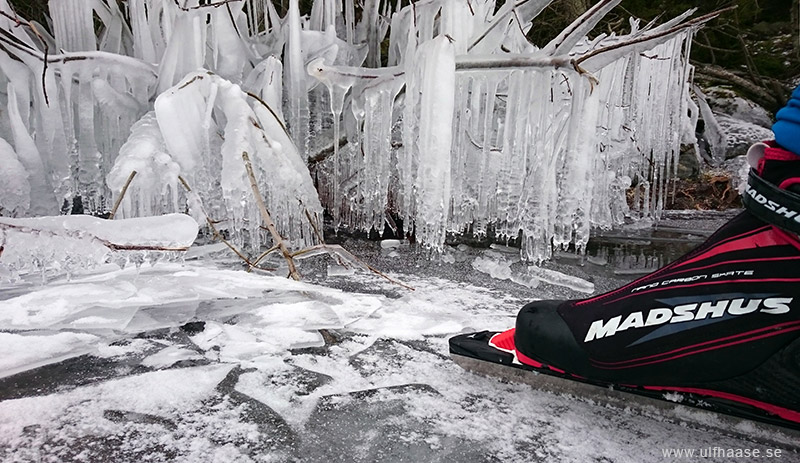 12.54 pm.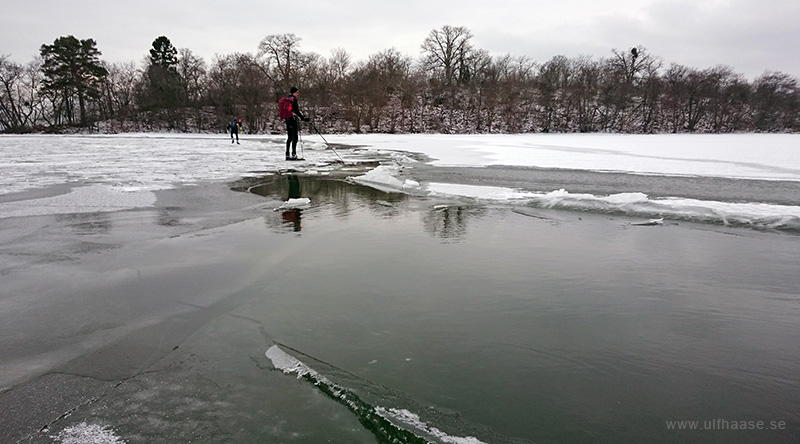 13.14 pm.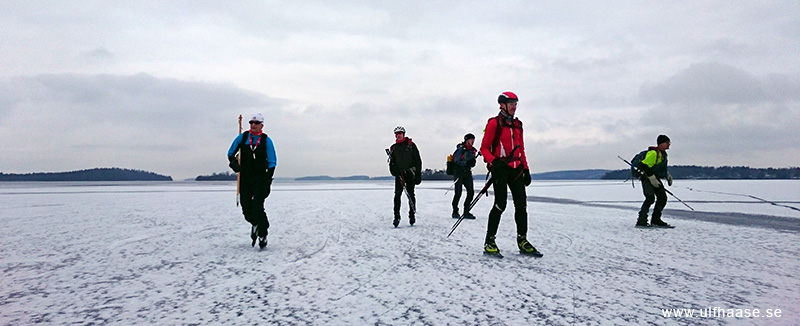 13.30 pm.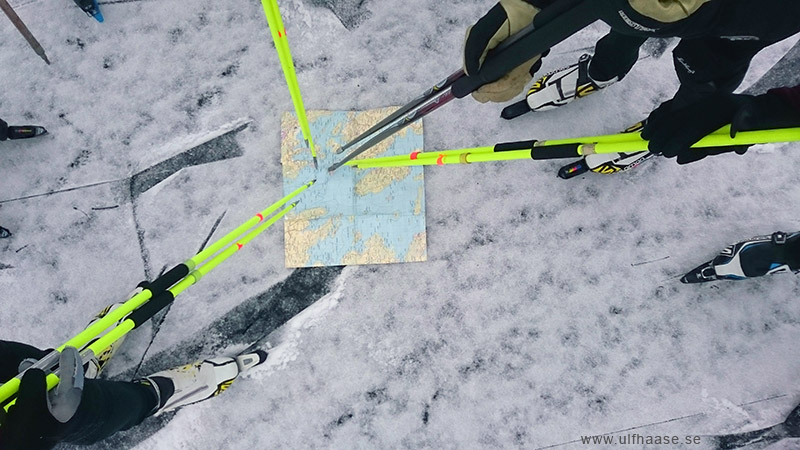 13.34 pm.

13.37 pm.
Stockholm 10 February 2018, me and Johan Cerne.
Mallorca 27 April 2001, Johan Cerne and me.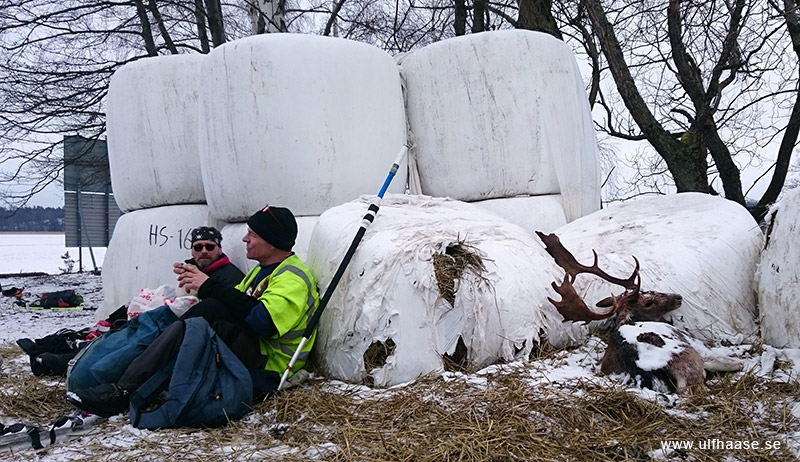 14.04 pm, second lunch. (I'd better mention that we had brought our own food.)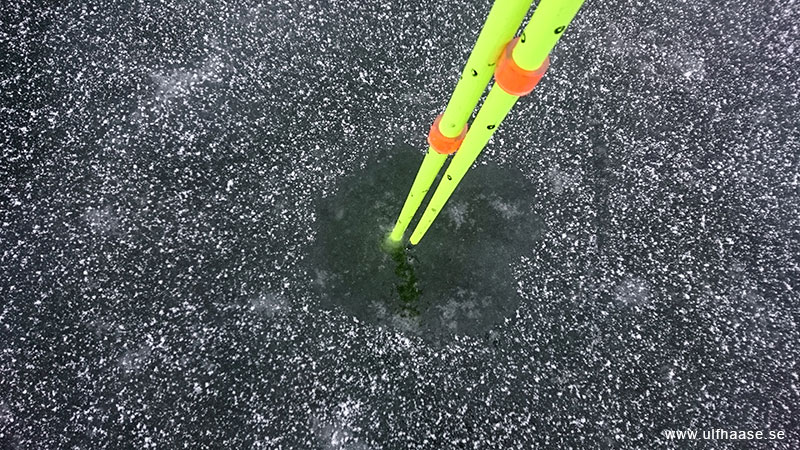 14.40 pm.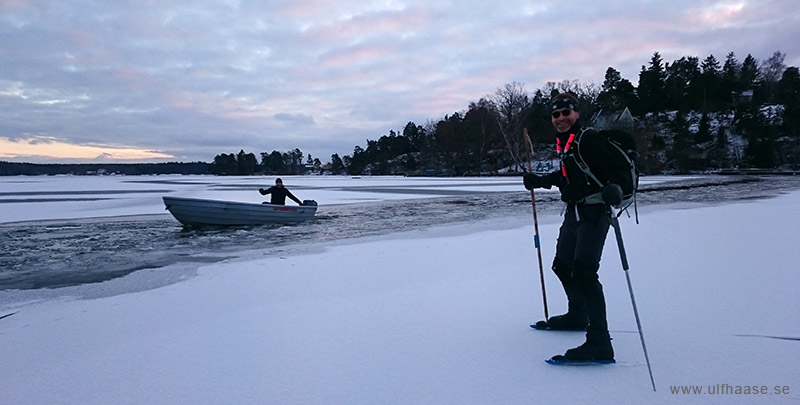 16.15 pm, outside Hässelby.