Skating with ice skating club SSSK, 17 March 2018
We skated on a part of Lake Hjämaren, the forth largest lake in Sweden, 77 km.
The photos are taken with a mobile phone camera.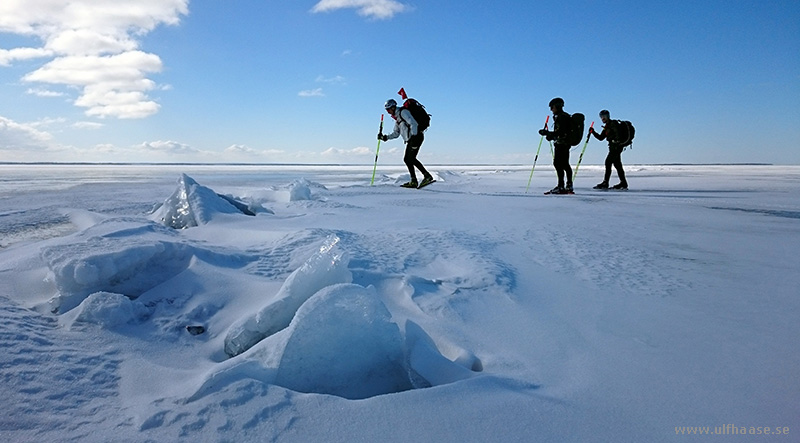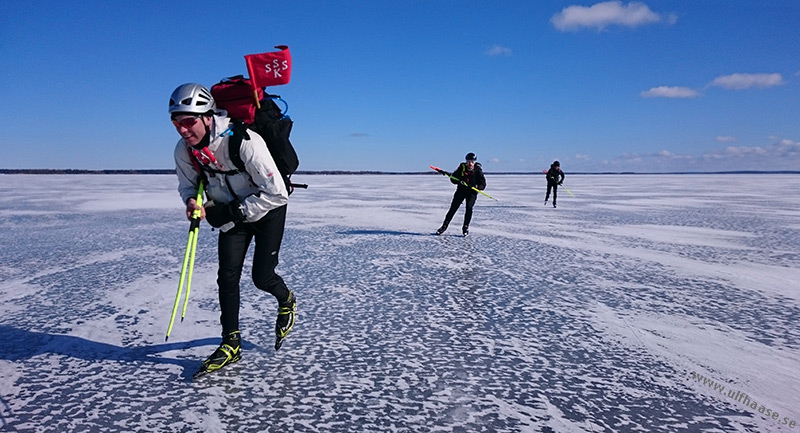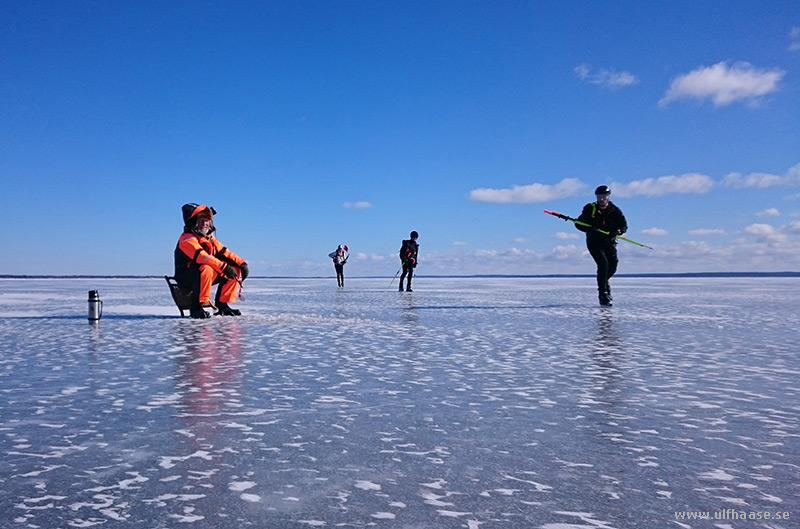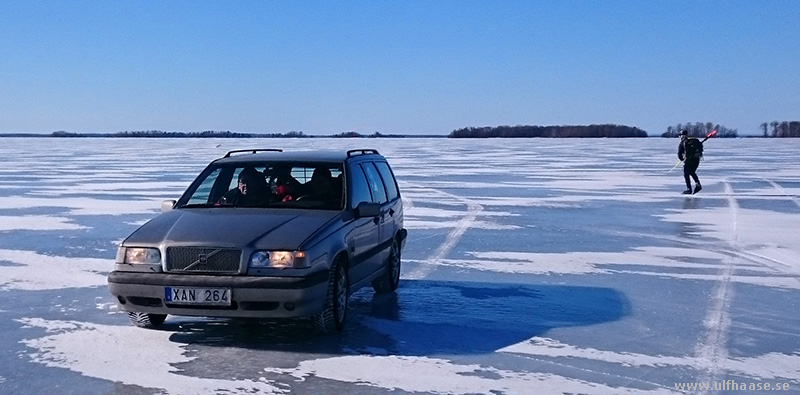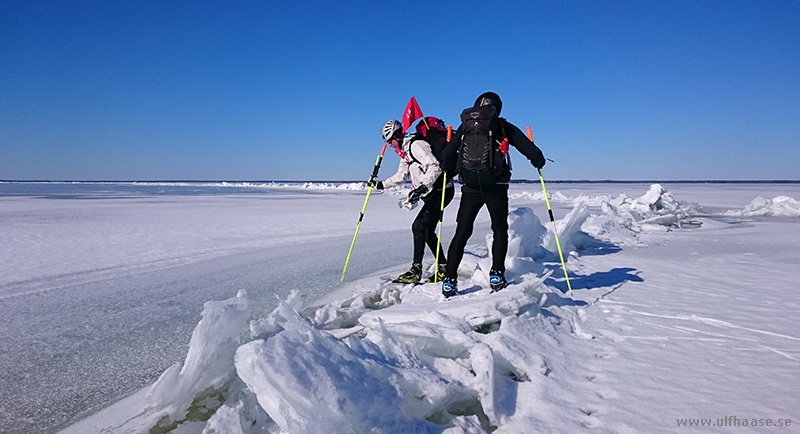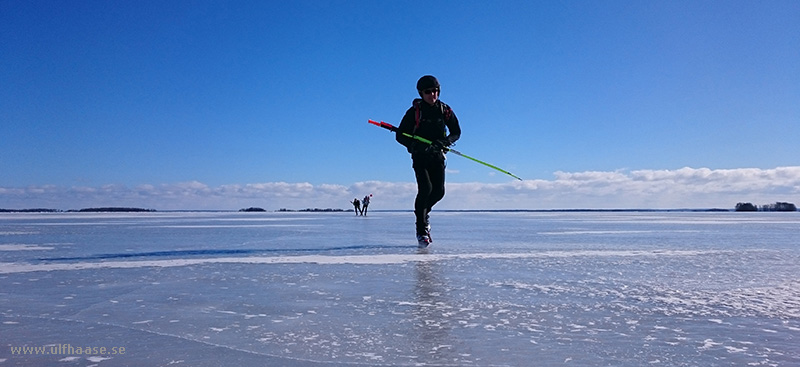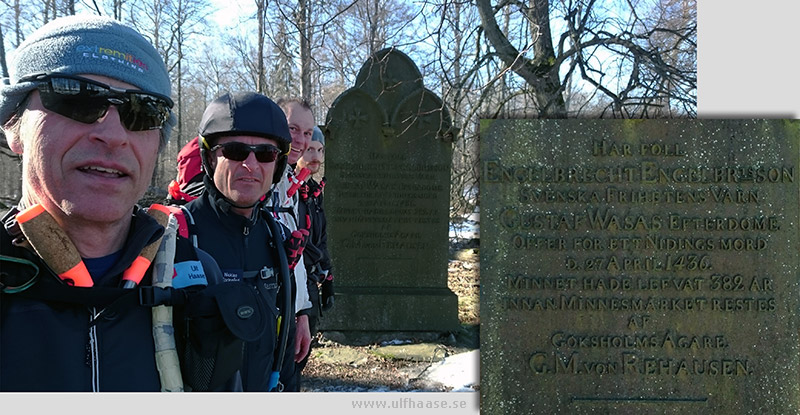 At the monument on Engelbrektsholmen. Here is a photo of how it once looked (new window).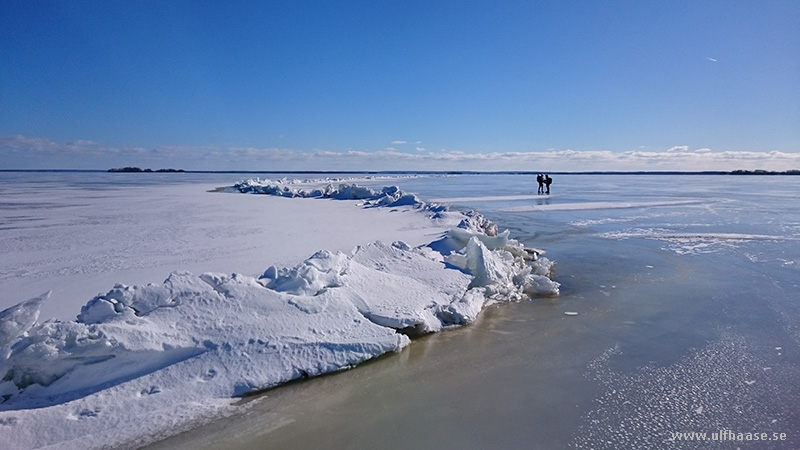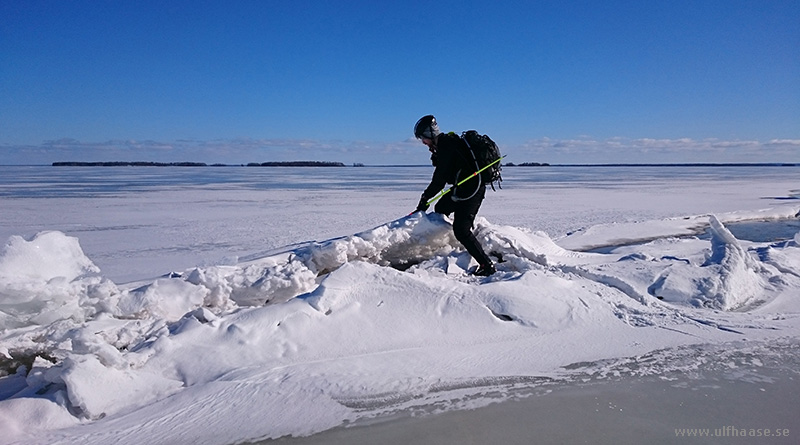 Second lunch.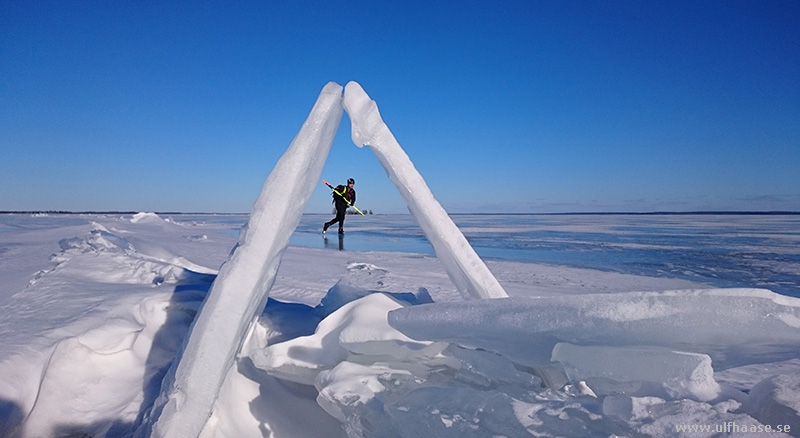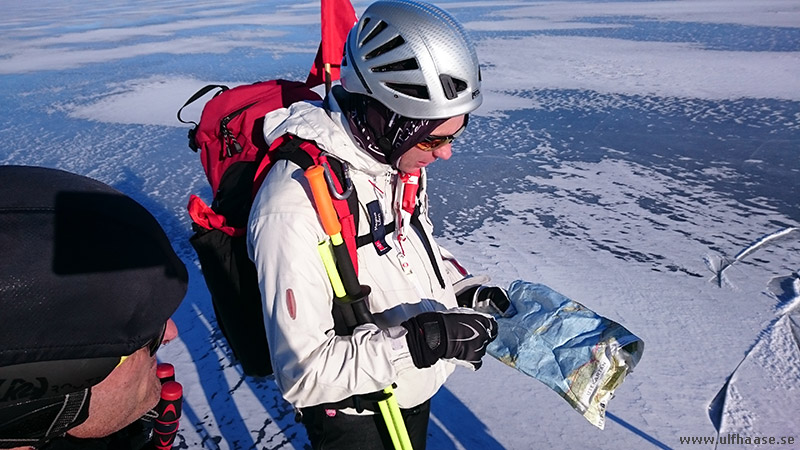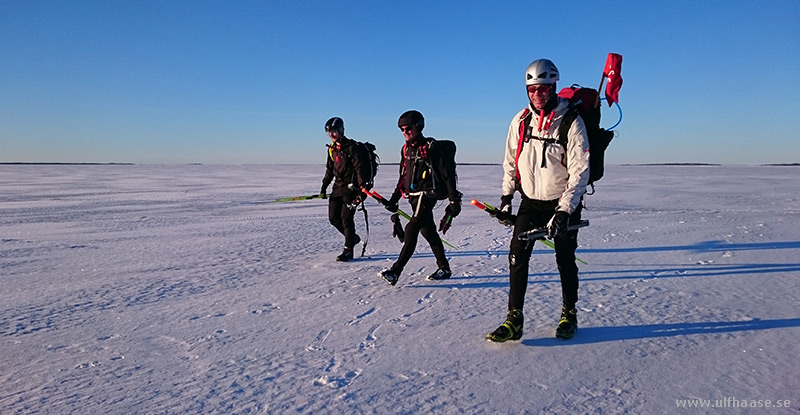 The end.