Start page
Gathering
Day 1

136 km
Day 2

137 km
Day 3

113 km
Day 4 (rest)

5 km
Day 5

105 km
Day 6

141 km
Day 7

142 km
Day 8

155 km
Day 9

142 km
Day 10

113 km
Day 11

124 km
Day 12

120 km
Day 13 RoS

135 km
Day 14 EO R.

42 km

= 1610 km
Ultra Skate Challenge 2014 + RoS + EO Race Day 10 27 August
Heldrungen - Eisenach 113 km

Map used by courtesy of Michael Seitz.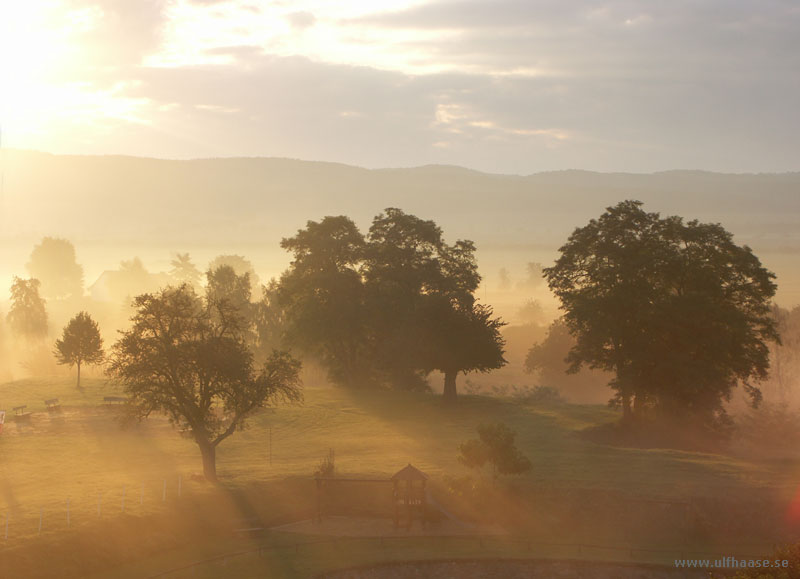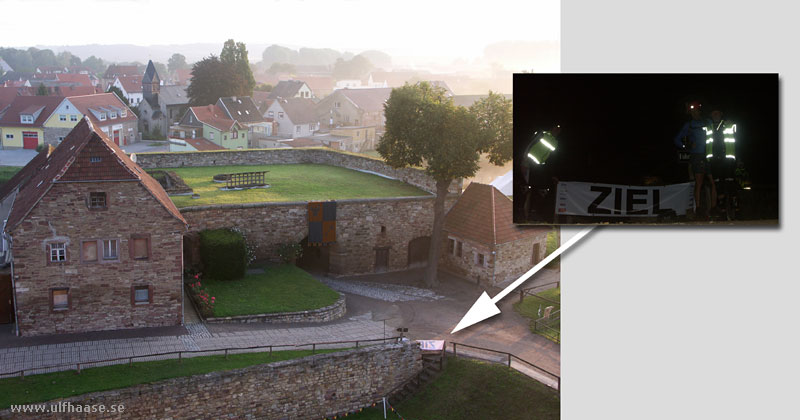 The place where we arrived the evening before.

(This photo is from last year, I was simply to lazy to go out and take a new one.)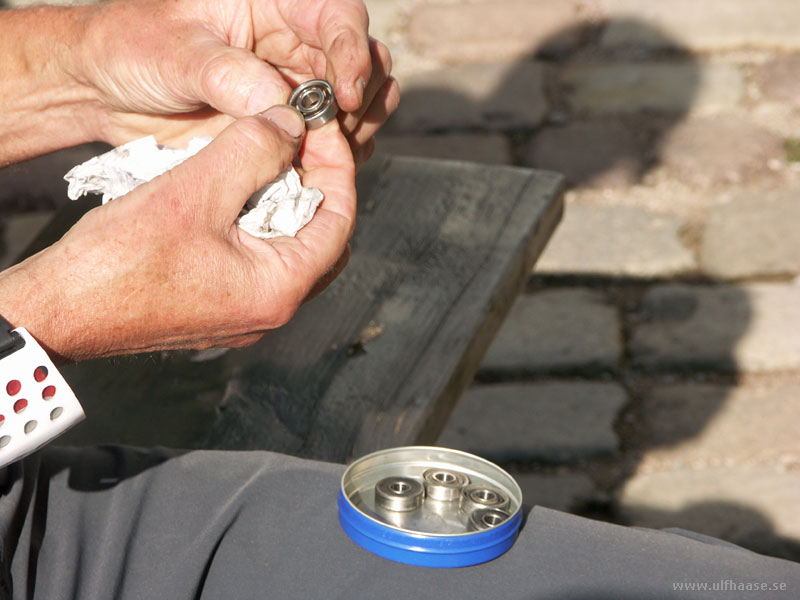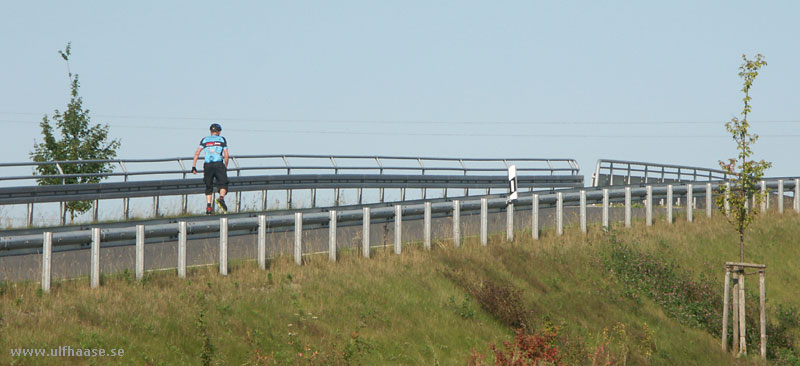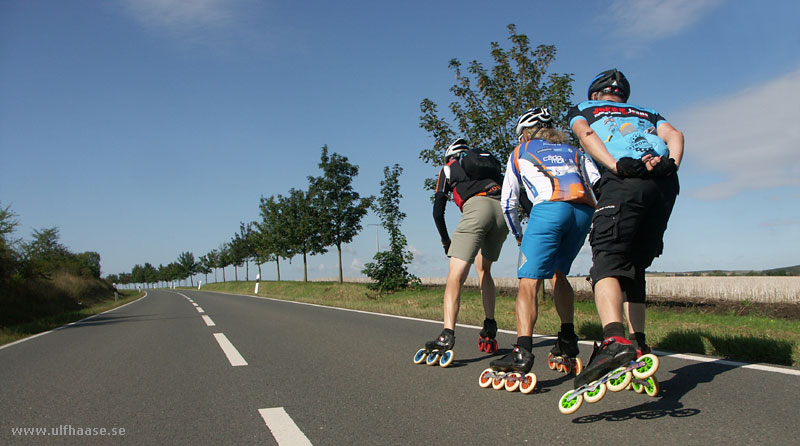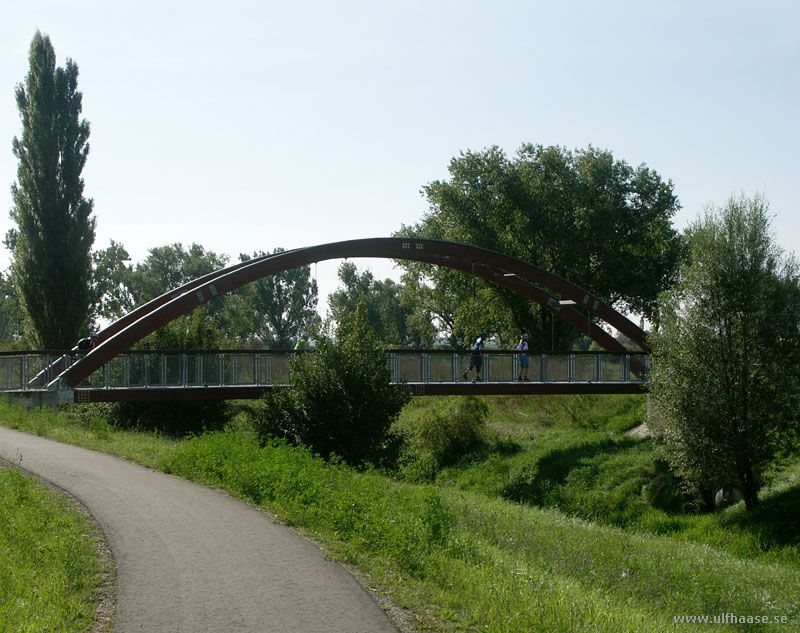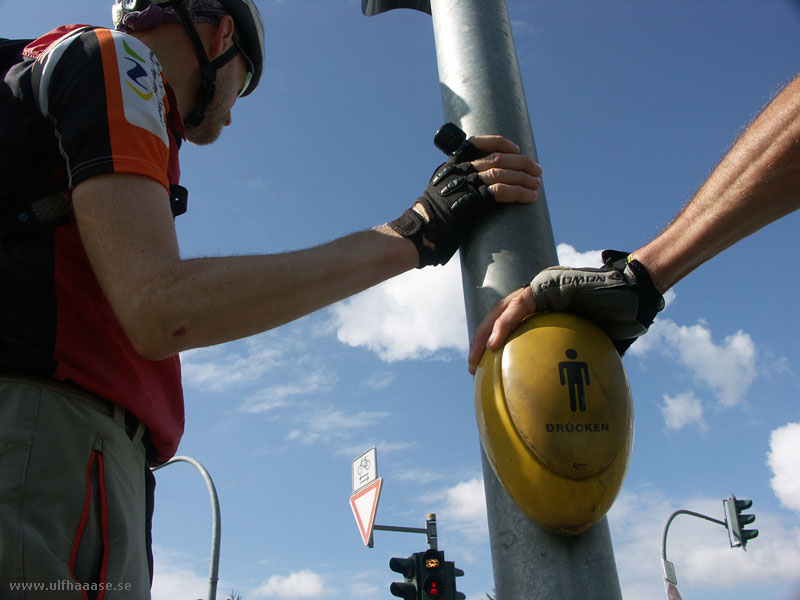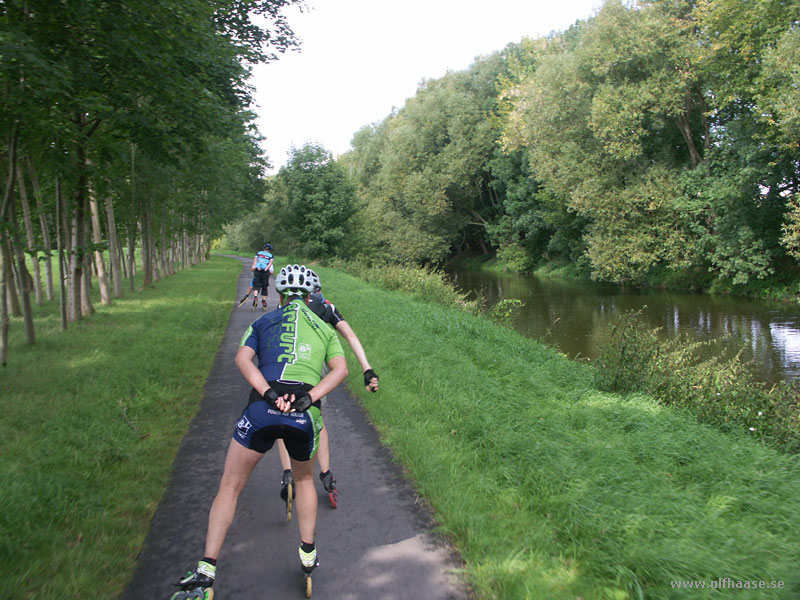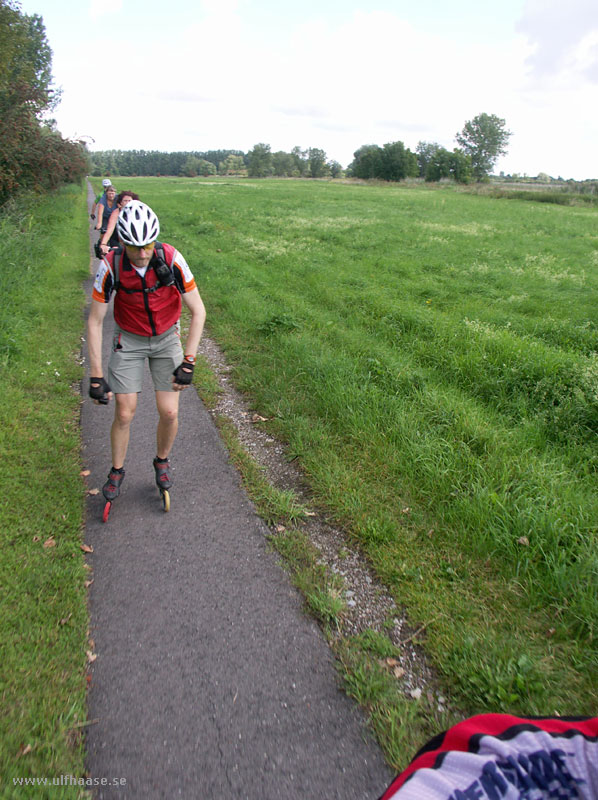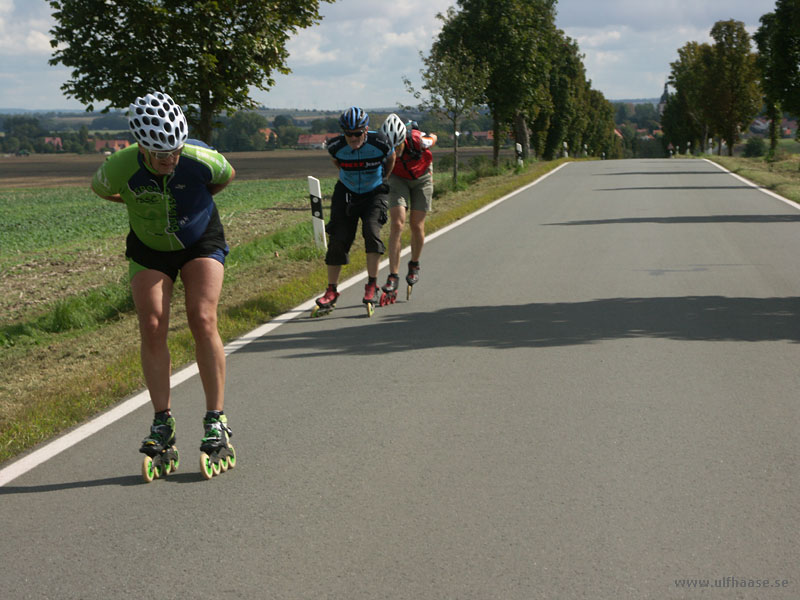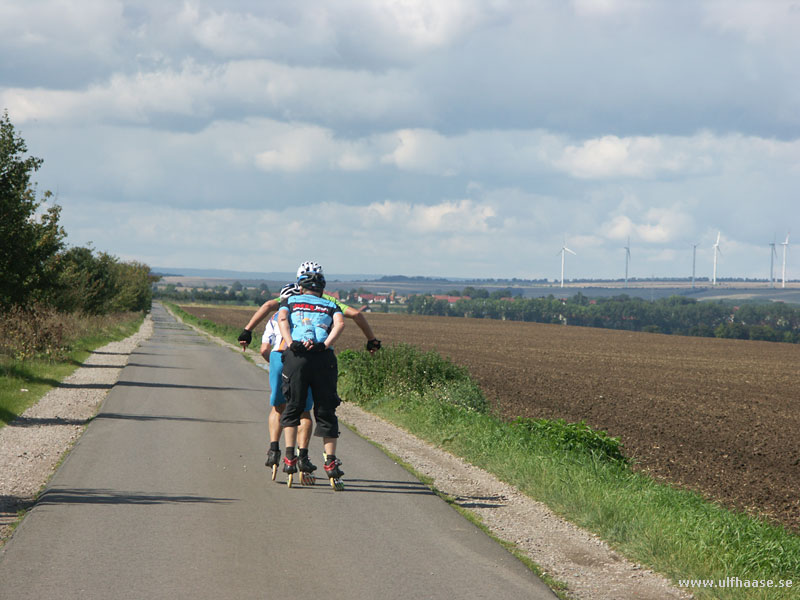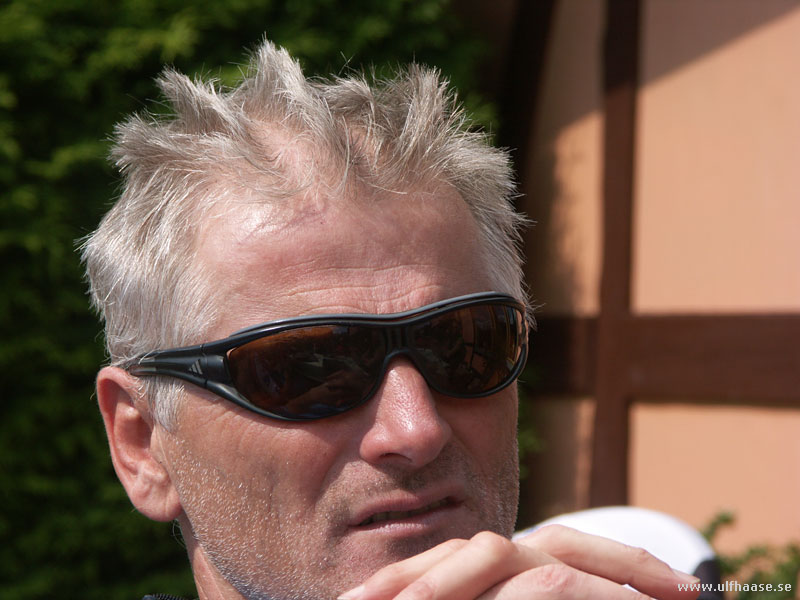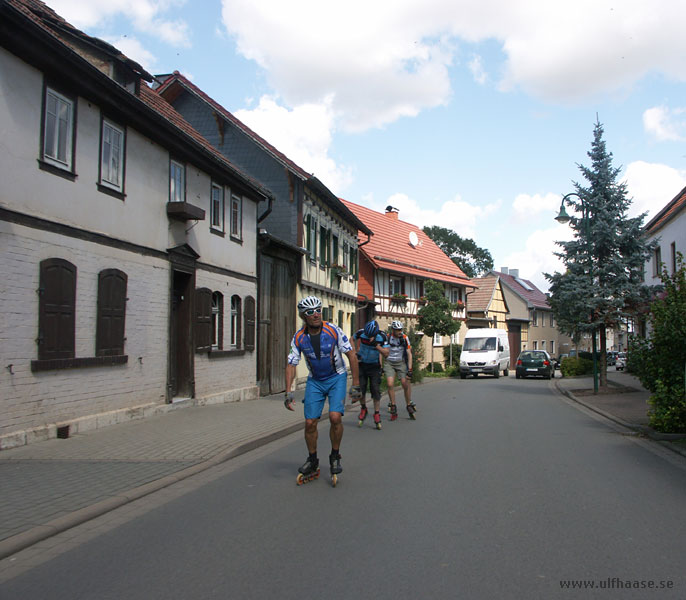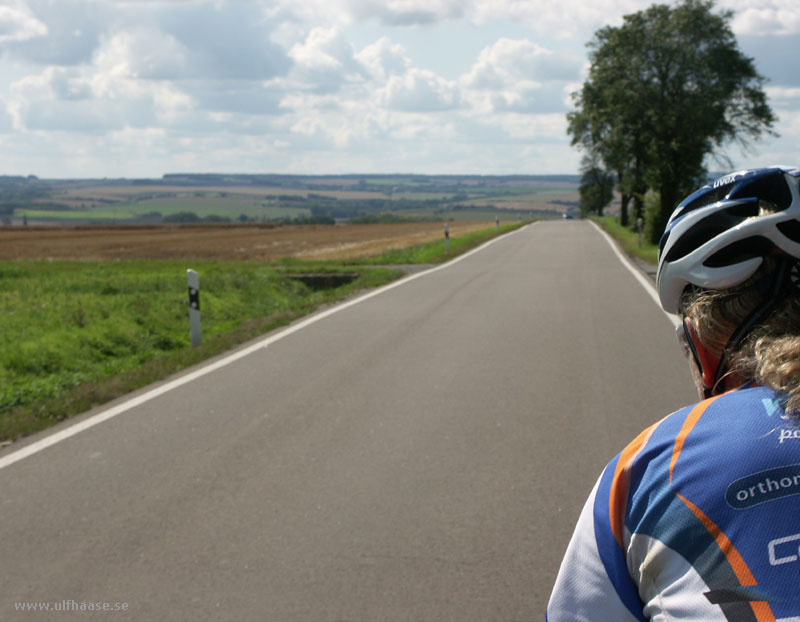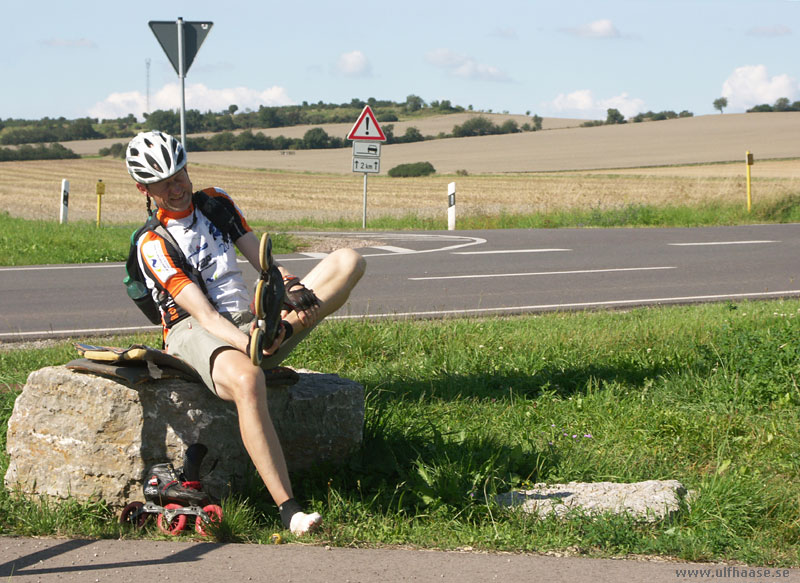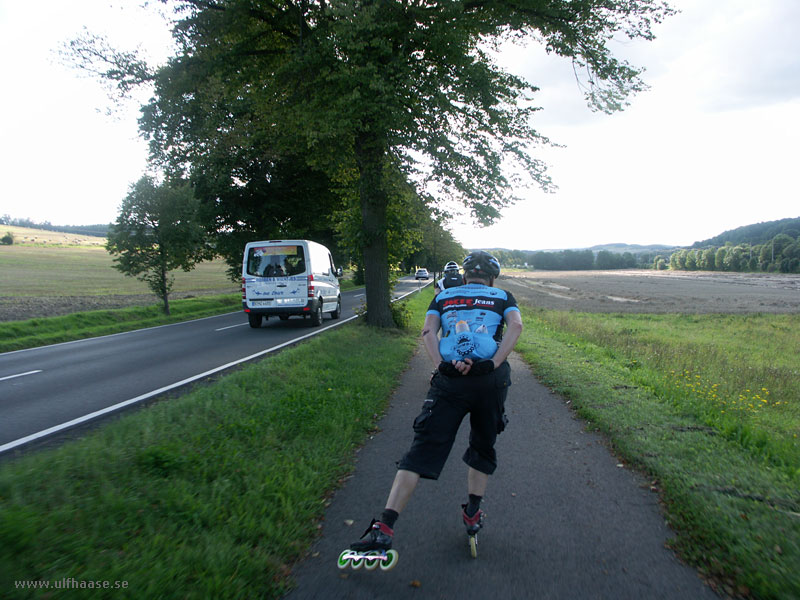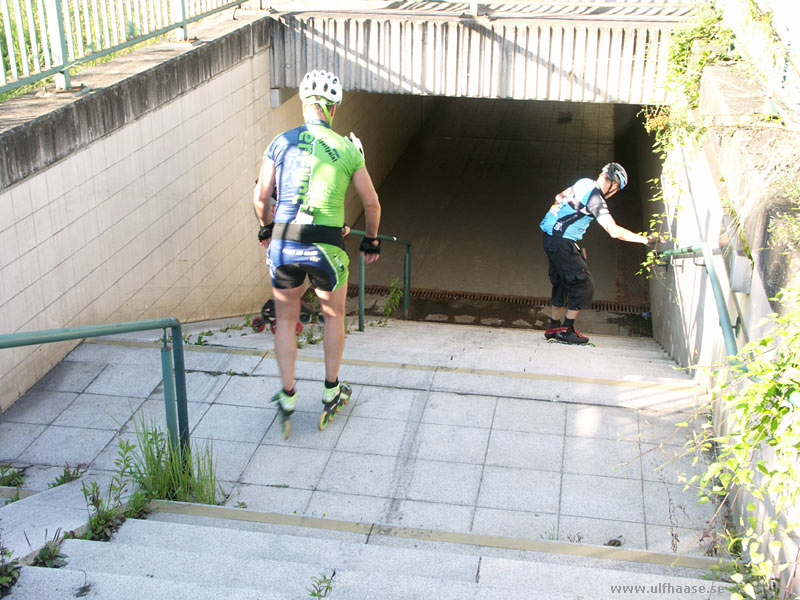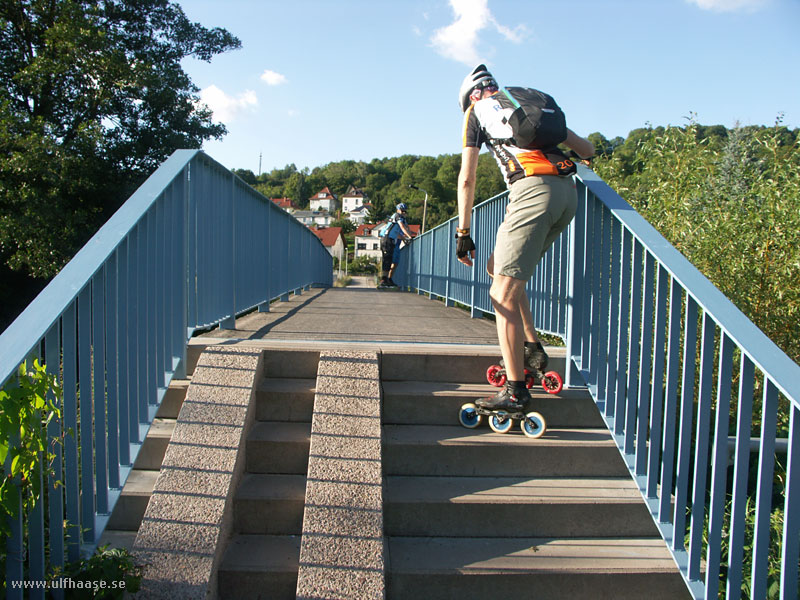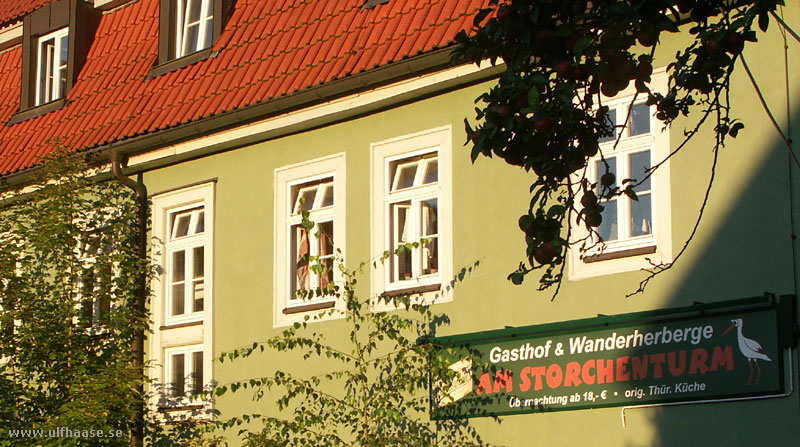 Arrived in Eisenach.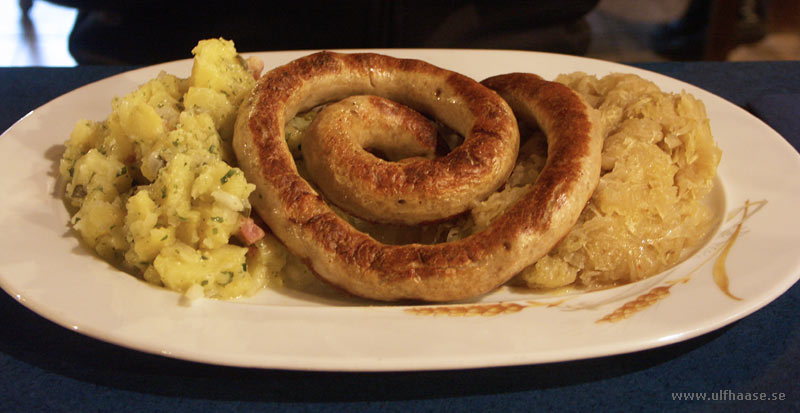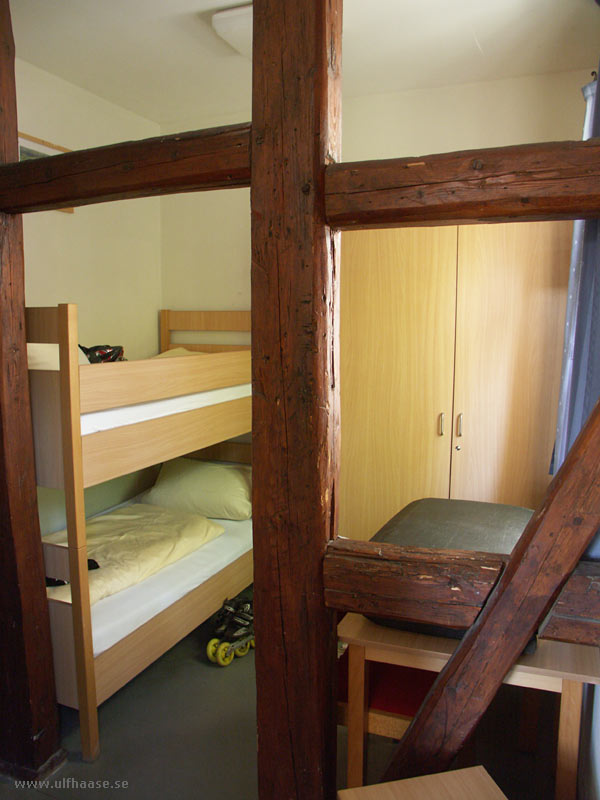 Next page: Day 11