Ultra Skate Challenge 2014 + RoS + EO Race Day 11 28 August
Eisenach - Fulda 124 km

Map used by courtesy of Michael Seitz.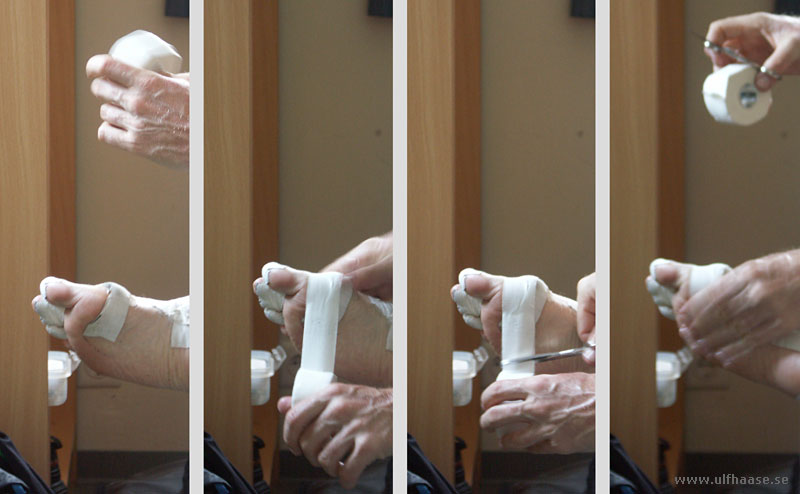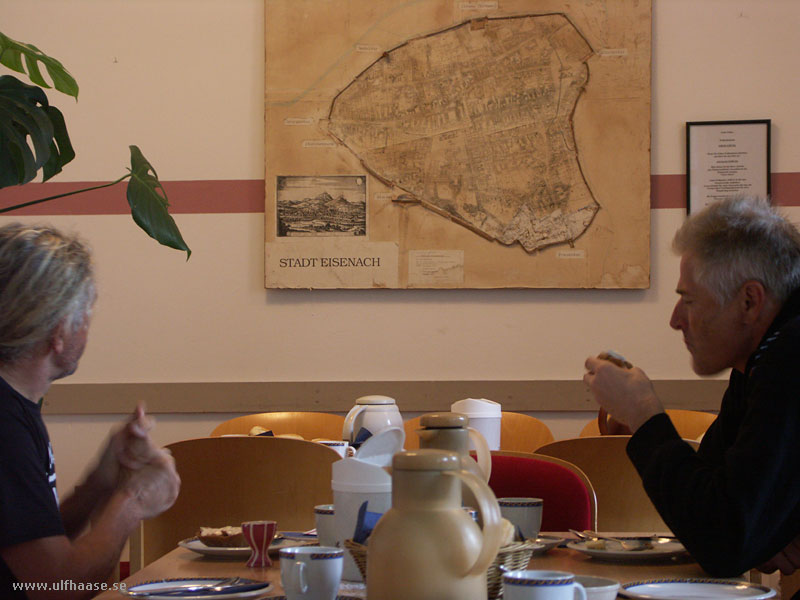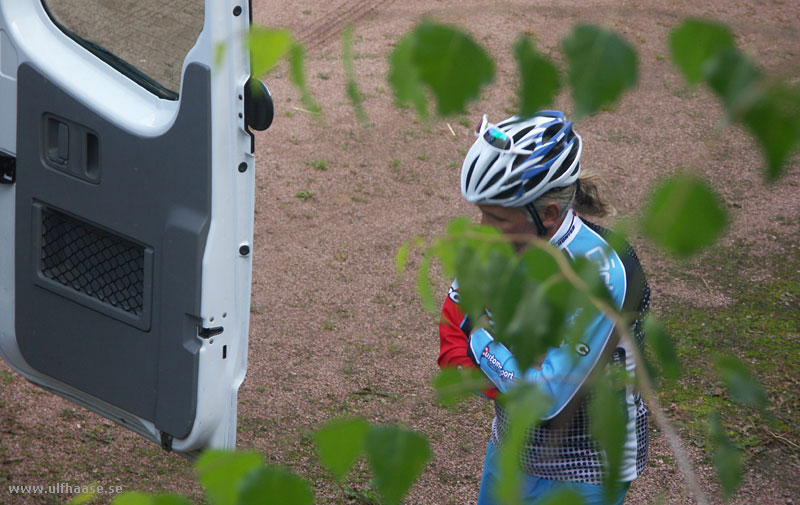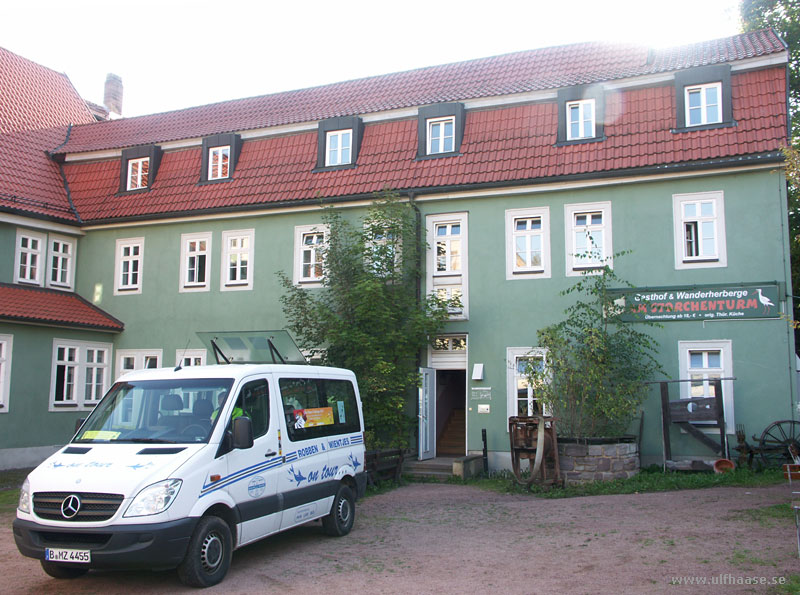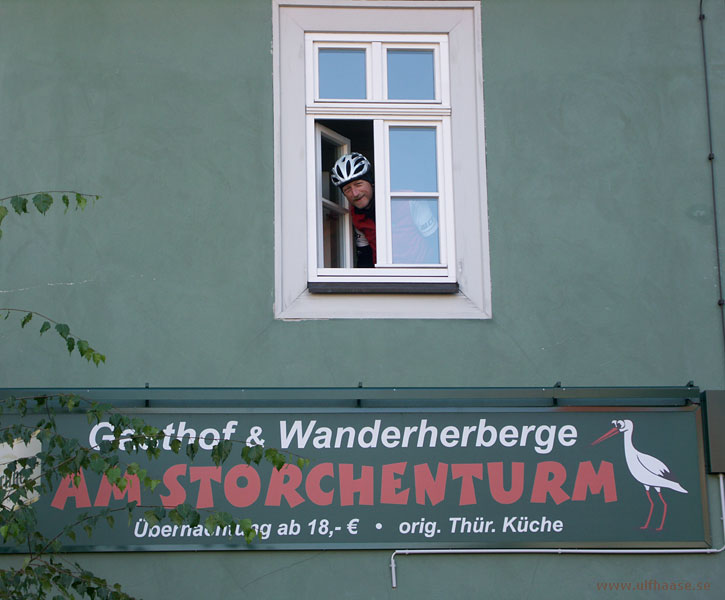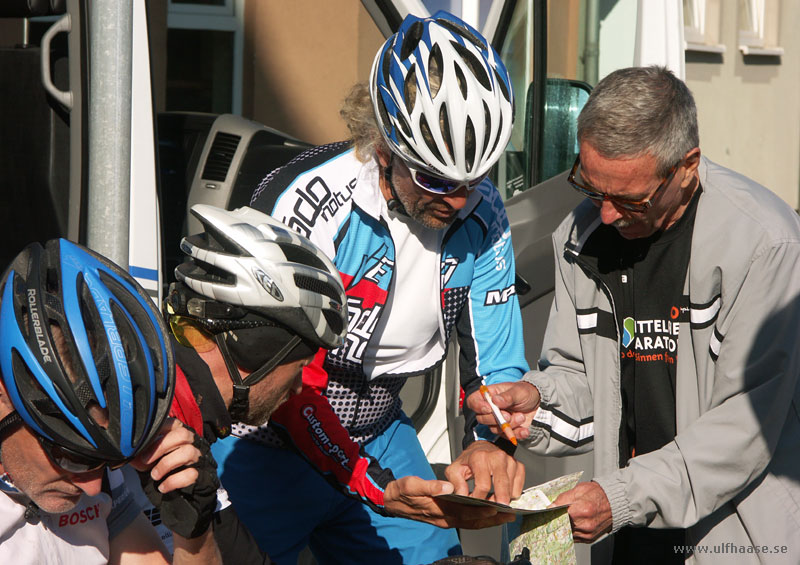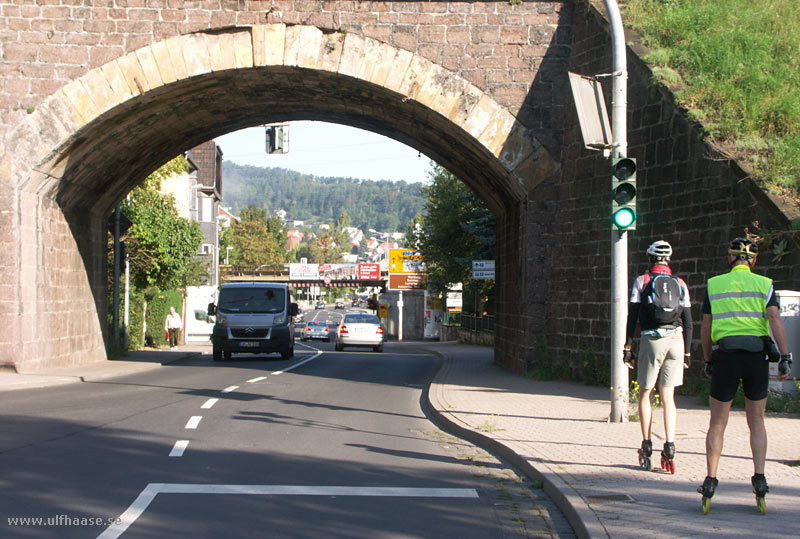 Leaving Eisenach.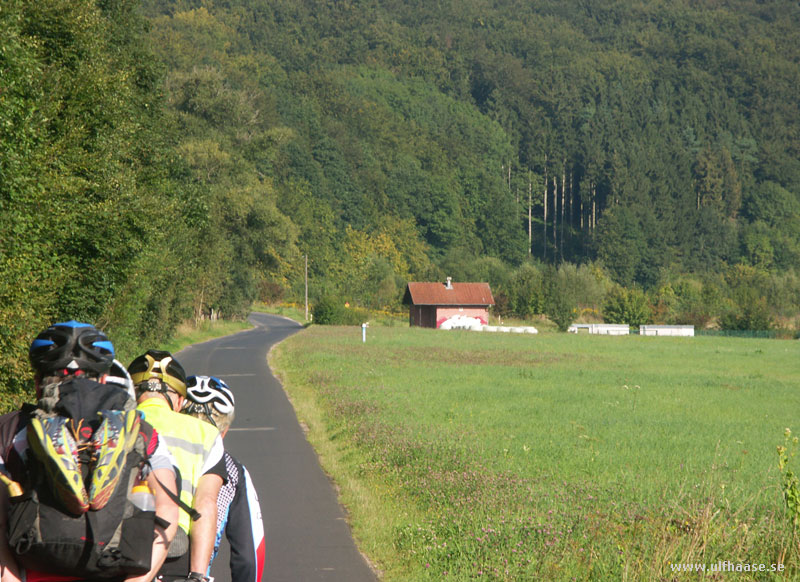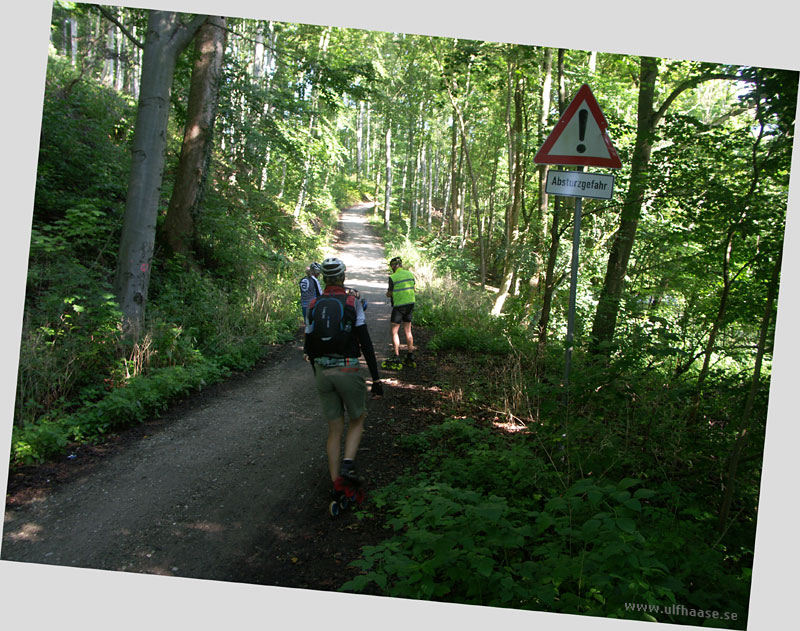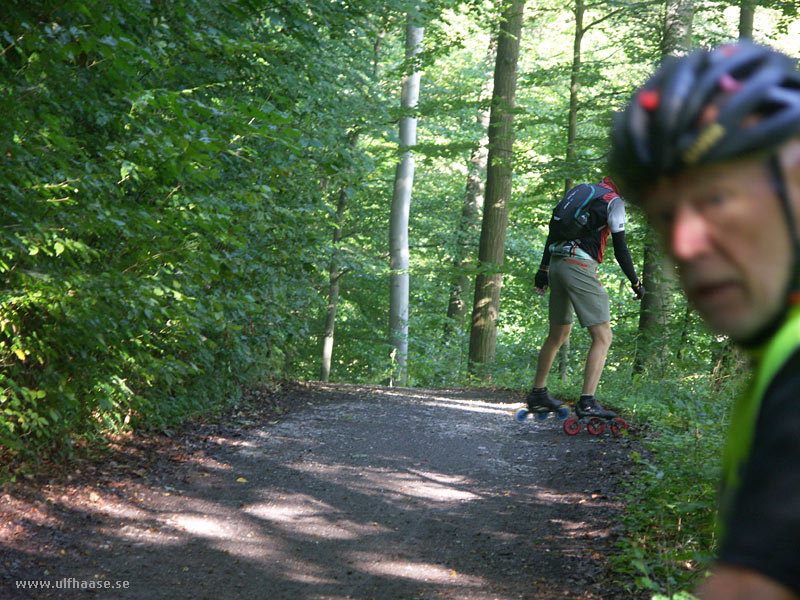 Going uphill was ok...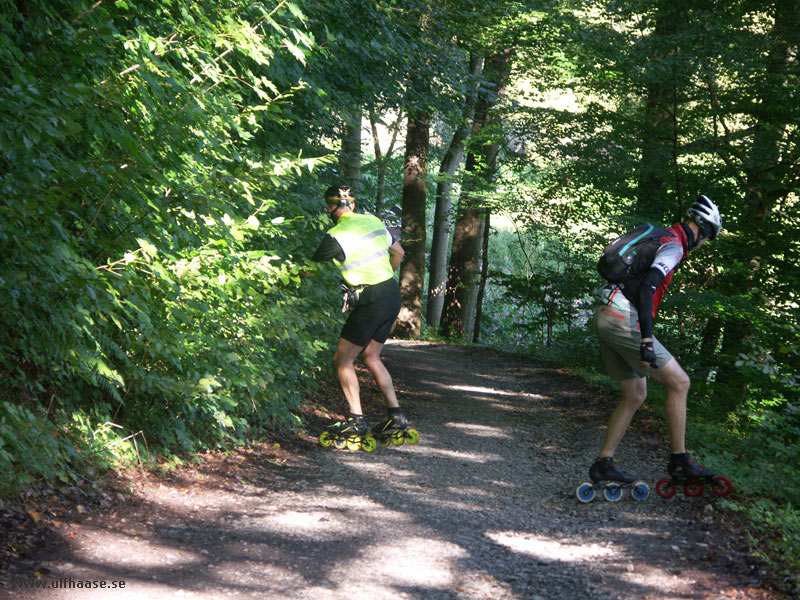 ...but going downhill on the other side was more difficult.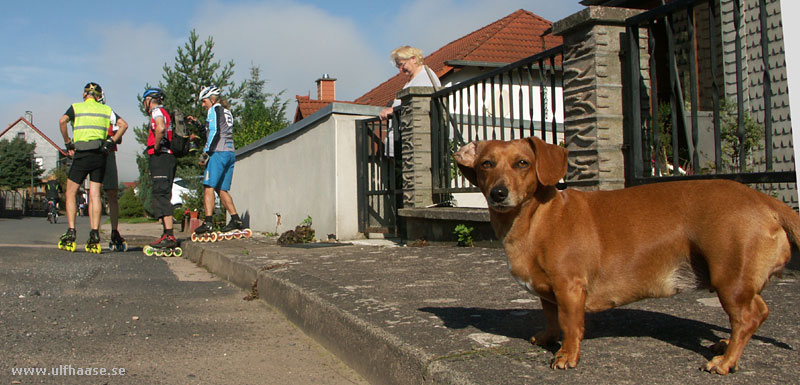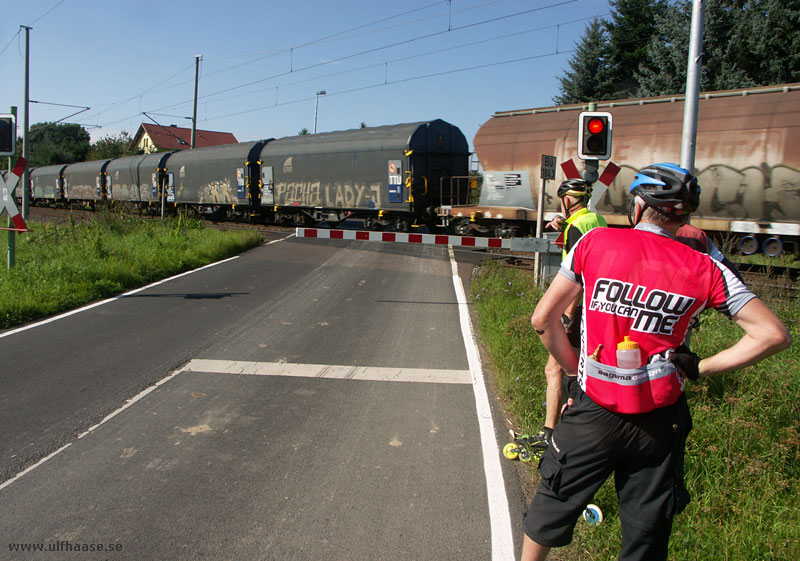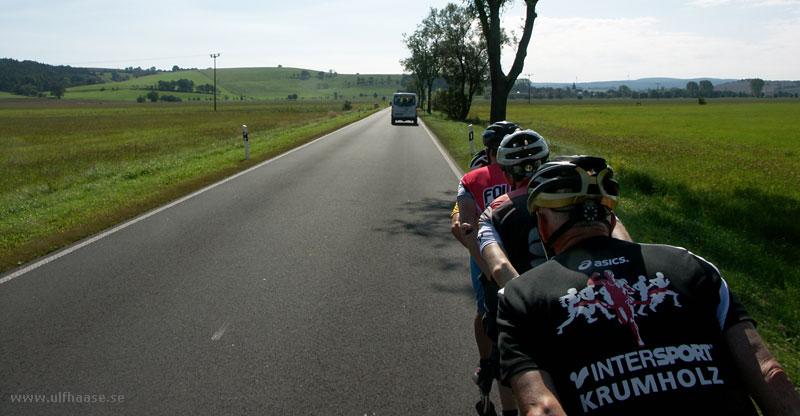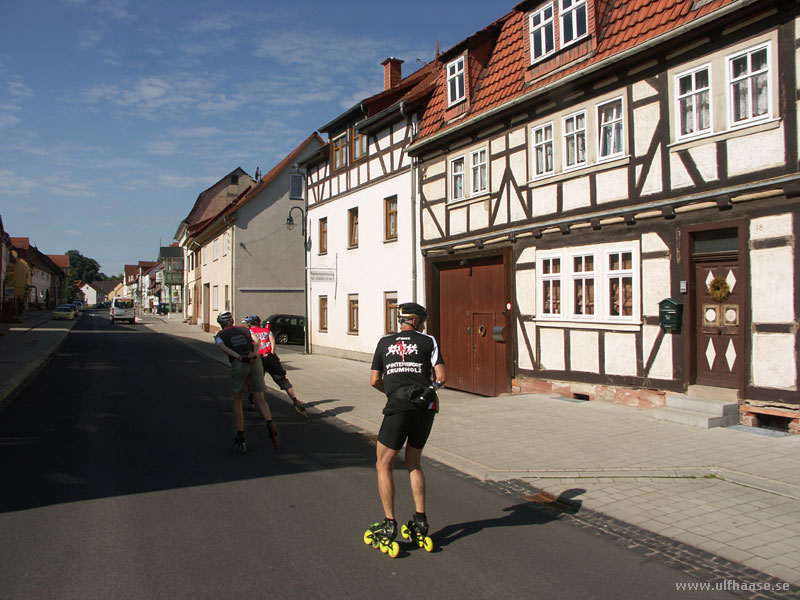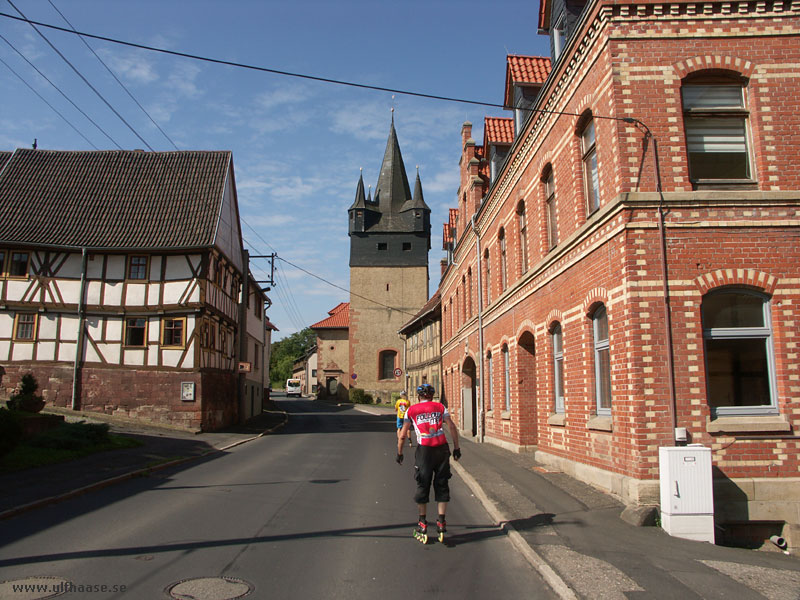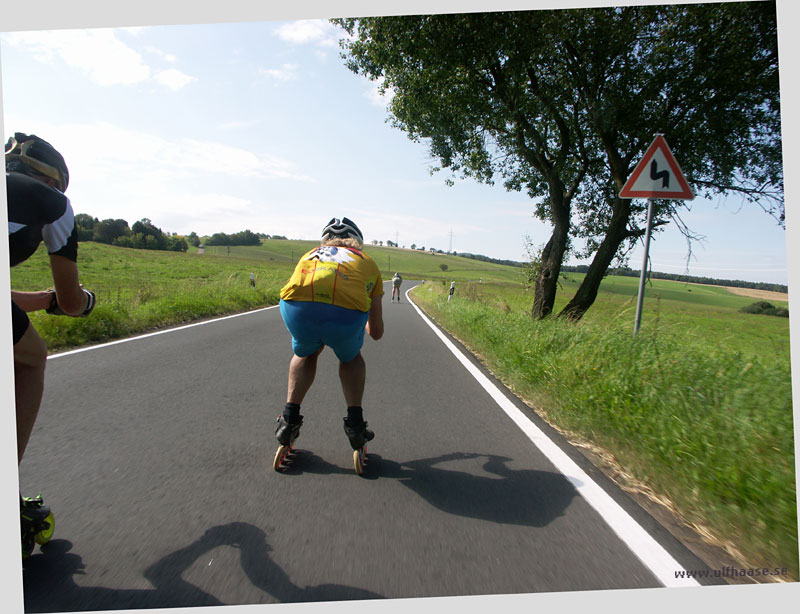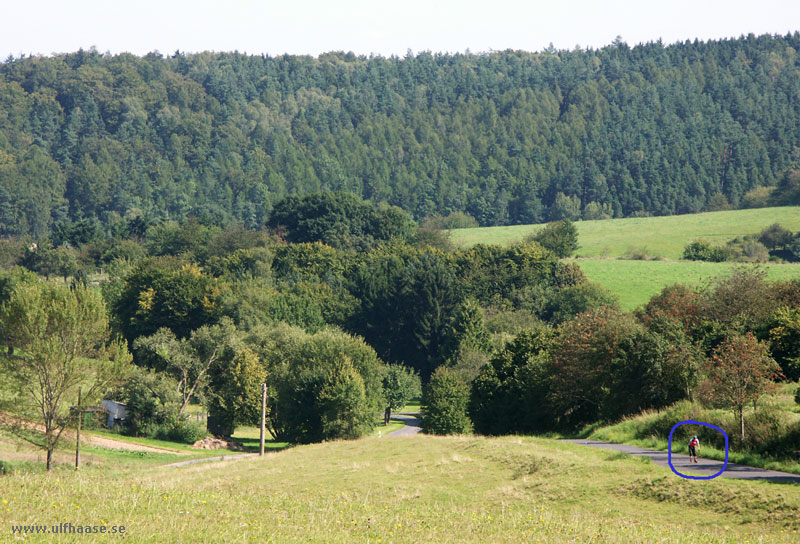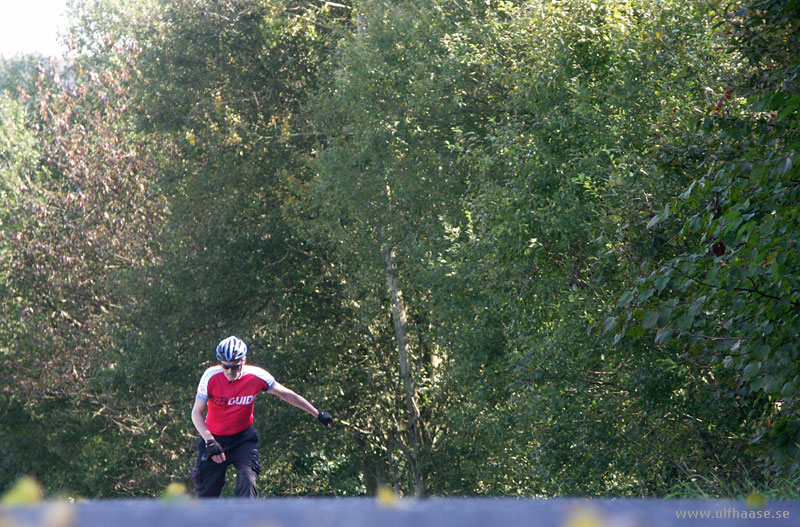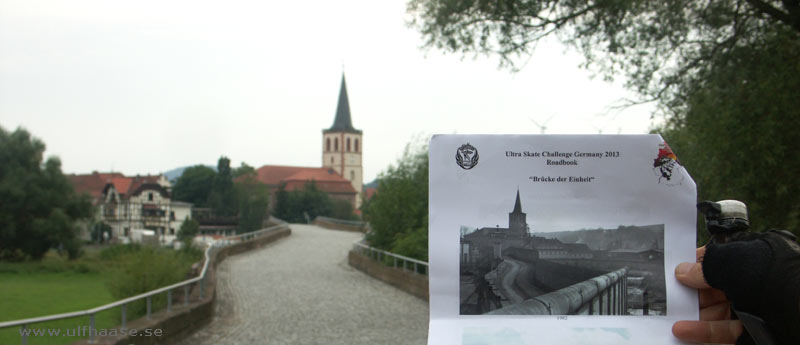 (This photo, showing where the old border between East and West Germany was, is from last year. Now we passed
here again.)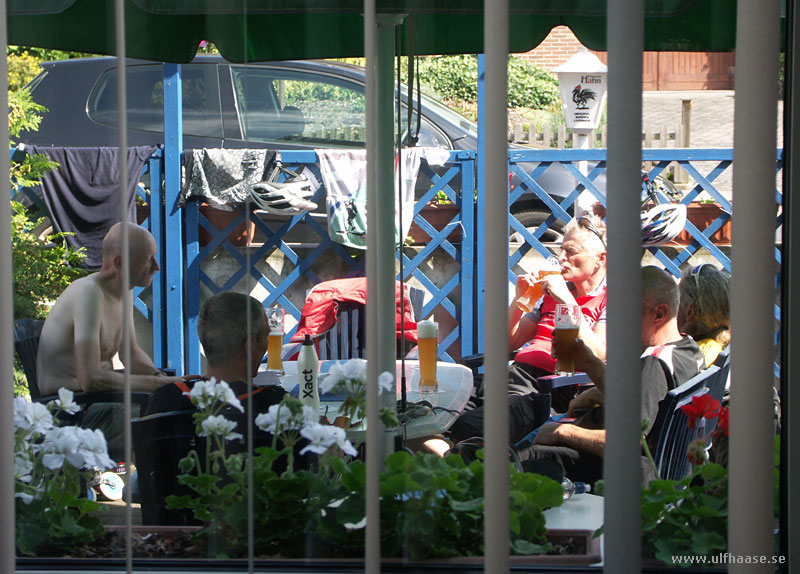 Lunch.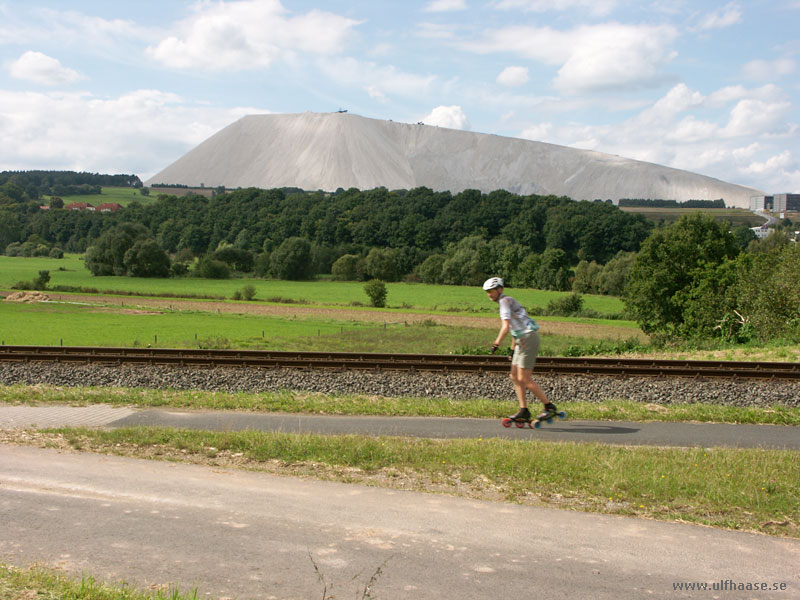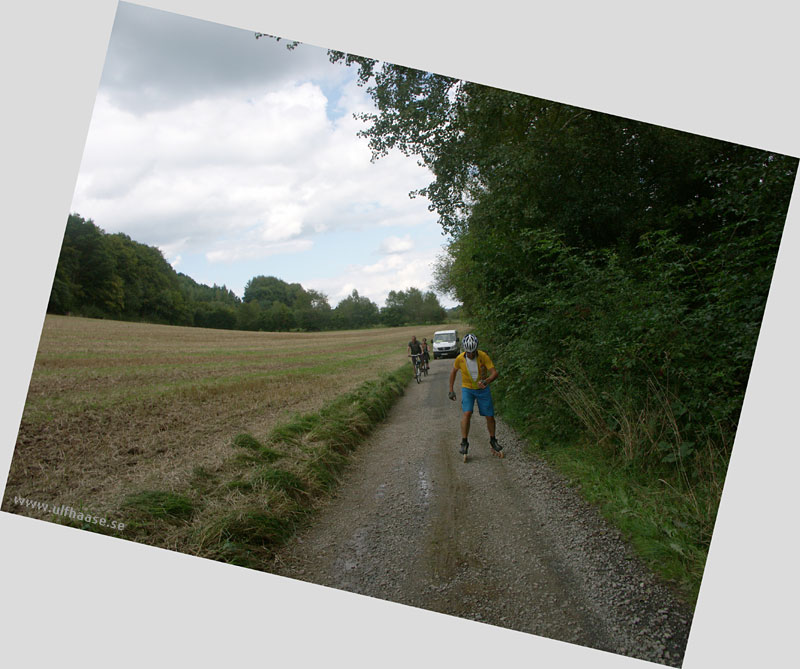 This part along the old border between east and west is now a conservation area.
For us it ment ca 1,5 km dirt road.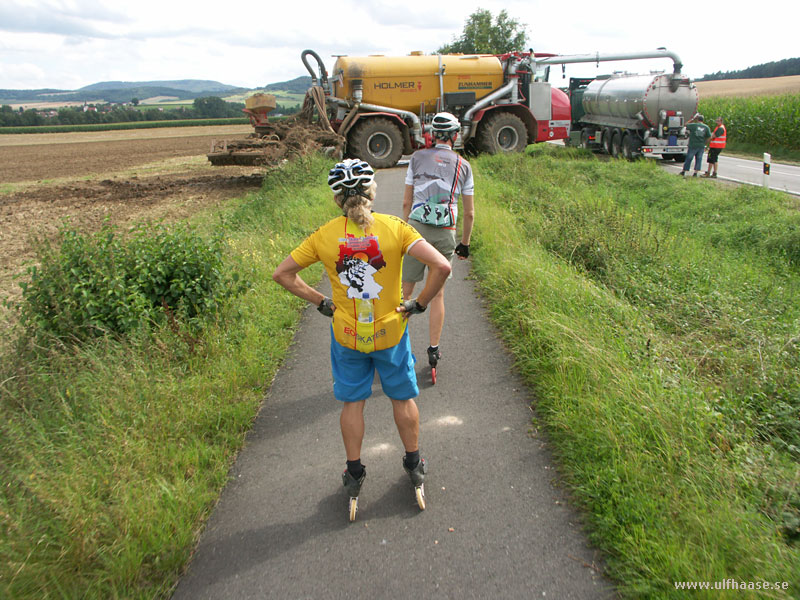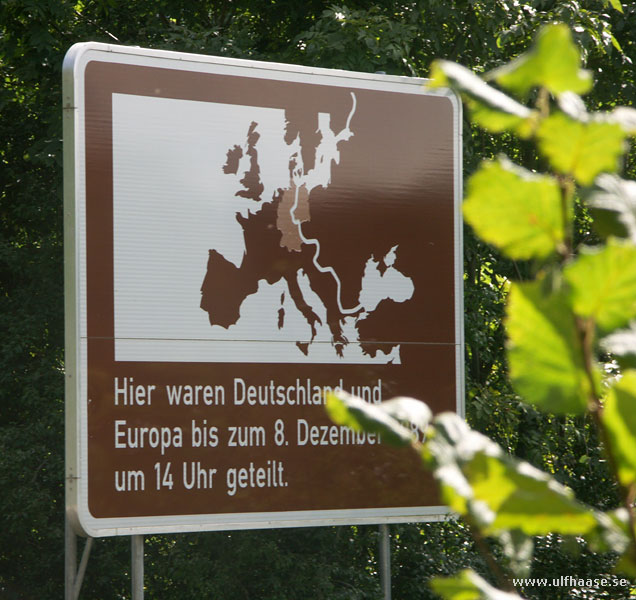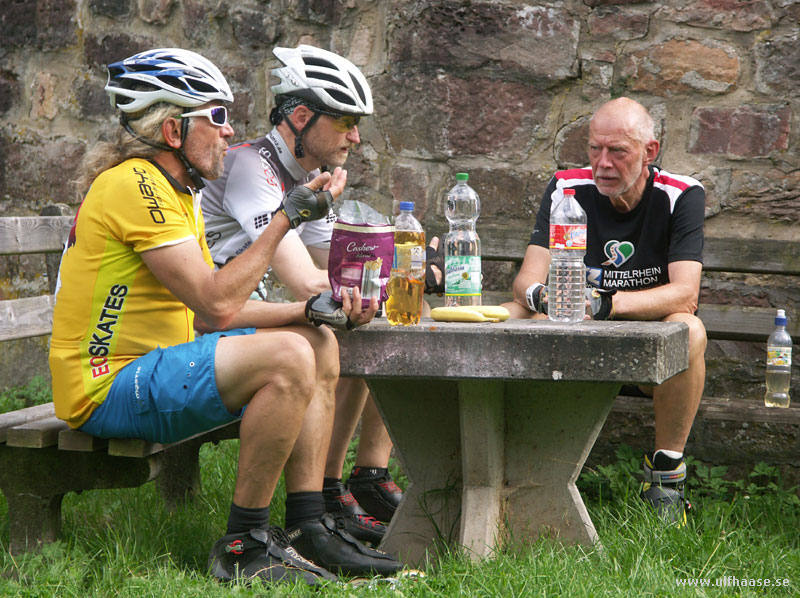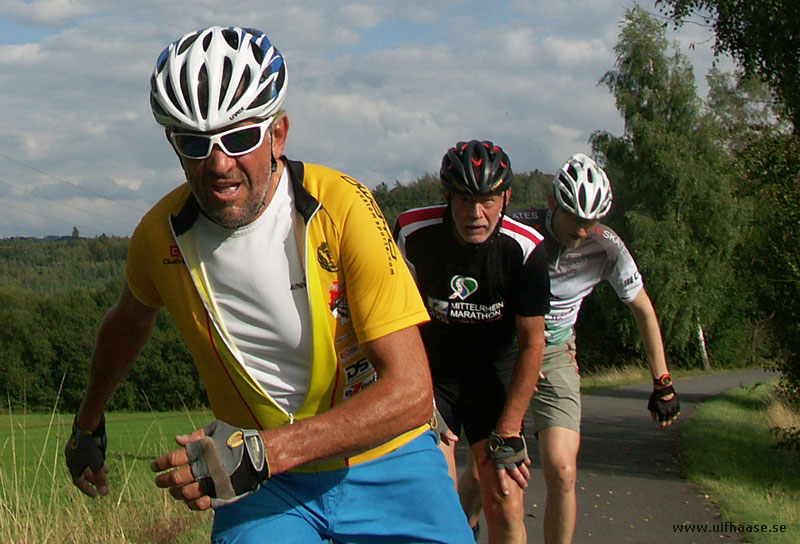 Going uphill to the Milseburgtunnel.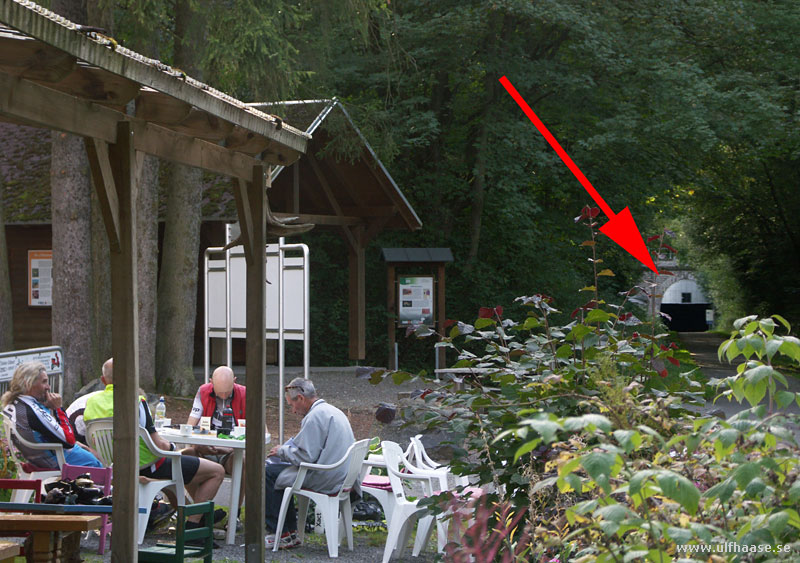 The Milseburgtunnel.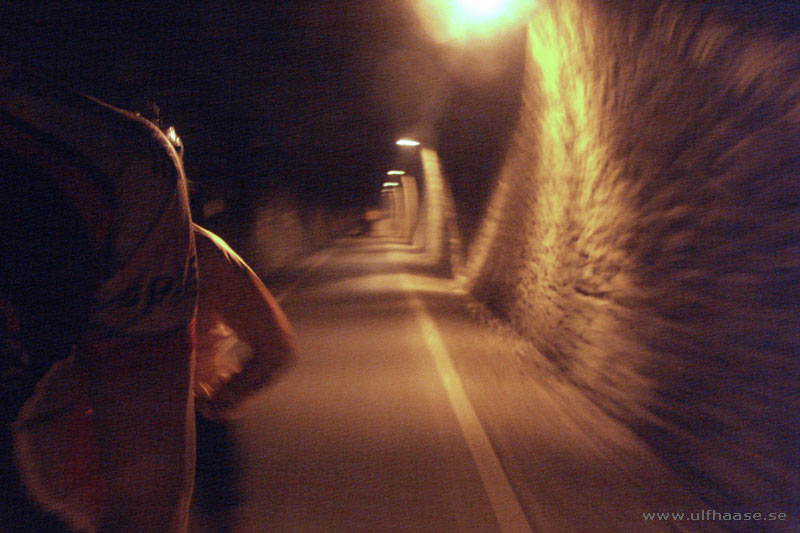 I made something wrong with my camera in the tunnel so when we came out I didn't have any photos at all.
This photo is from when we skated through the tunnel last year (we were skating in the opposite direction last year).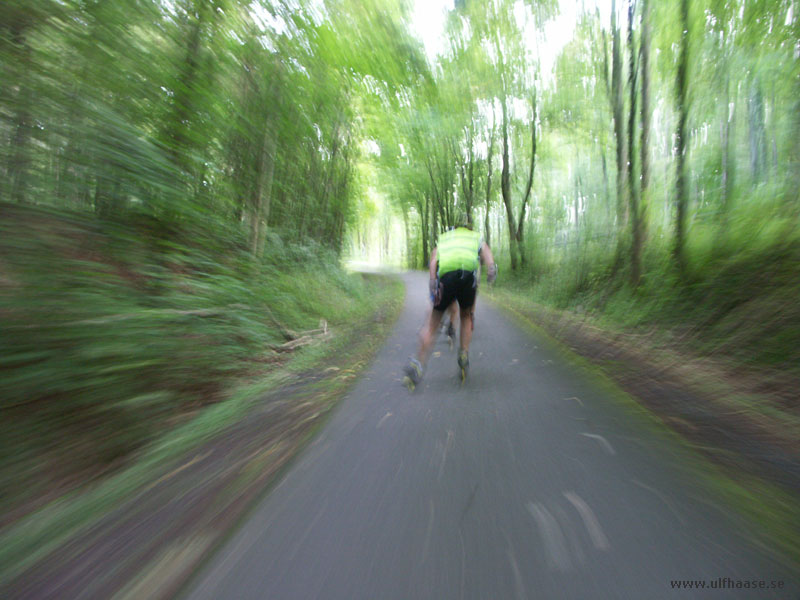 Downhill after the tunnel.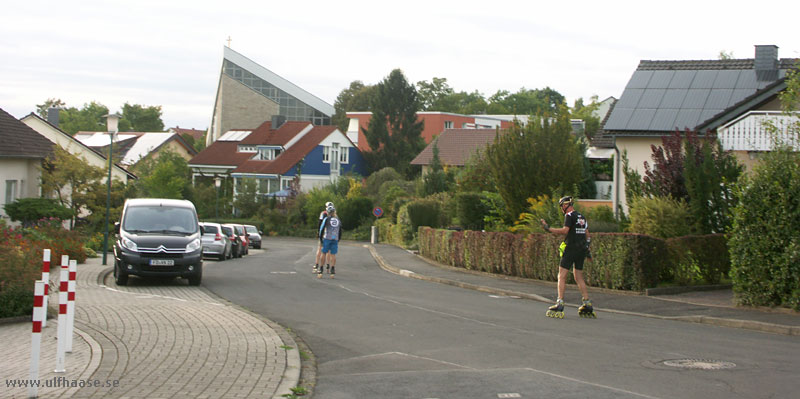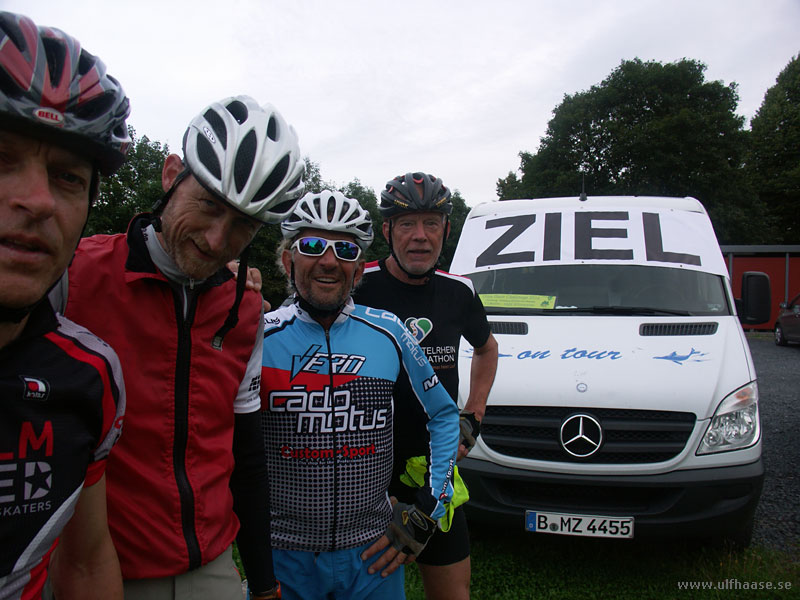 Arrived at the youth hostel Fulda.
Next page: Day 12